BLS for Healthcare Providers
This 4 hour class is designed for Medical and Dental fields. Two year certification.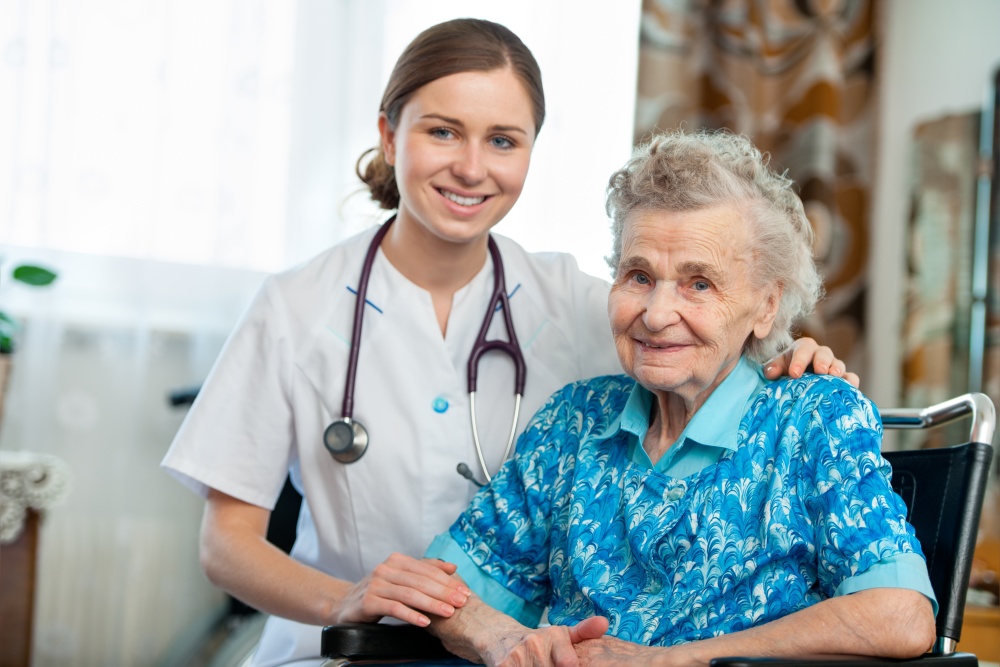 This class is approved for RNs, LVNs, MAs, Dental Professionals, Physical theropy, EMTs, Paramedics, and Fire department personnel. Video with Instructor lead practice and a written test are included. Completion cards are provided at the end of class. This course may be completed online - Heartcode - the website is www.onlineaha.org Print your completion page and then call to schedule a 20-30 minute skills session with an instructor. These kills sessions are available almost every day, subject to Instructor schedule.